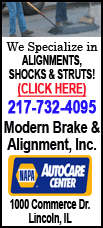 Acknowledging the country's rising wealth and status, International Development Secretary Justine Greening said Britain would change its entire relationship with India -- seeking to boost trade as it ends its aid program.
Britain offered India about 280 million pounds (US$447 million) in assistance in 2011, focused heavily on education and health programs for impoverished children.
However, many legislators in the U.K. had targeted the development spending for scorn, arguing that Britain, struggling to cut its own national debt, could no longer afford to help a booming nation that has its own space program.
"Now is the time to move to a relationship focusing on skills-sharing rather than aid," Greening said in a statement. "Our own bilateral relationship has to keep up with 21st-century India. It's time to recognize India's changing place in the world."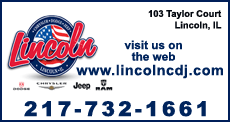 India, which won independence from Britain in 1947, currently has its lowest economic growth in almost a decade. Last month, the World Bank and the International Monetary Fund cut their predictions for Asia's third-largest economy.
The World Bank expects India's economy to grow 6 percent for the year, and the International Monetary Fund forecasts growth of just 4.9 percent, down from its earlier projection of 6.1 percent.
Britain is struggling with spending cuts worth about 103 billion pounds ($162 billion) through 2017 aimed at slashing the budget deficit. The cuts will mean the loss of tens of thousands of public sector jobs and harsh welfare cuts.
Greening's department said the change in aid policy would save Britain about 200 million pounds (US$319 million) by 2015.