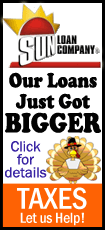 Consumer prices rose 1.7 percent, down from the previous month's 1.9 percent, the government reported Friday. Food prices rose 1.8 percent, down from September's 2.5 percent.
Lower inflation gives Beijing more room to cut interest rates or promote new stimulus measures to speed an economic recovery that appears to be taking shape. Forecasters say growth that has declined steadily over the past year should rebound this quarter or early in 2013 but any recovery is likely to be gradual and weak.
Chinese economic growth fell to a three and a half year low of 7.4 percent in the quarter ending in September but investment, retail sales and other indicators improved from the previous quarter. The government said last month it saw "steady economic growth," suggesting there was no need for further major stimulus.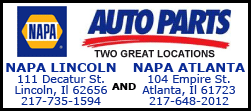 Beijing launched a mini-stimulus, cutting interest rates twice in June and July and stepping up investment by state companies and spending on building airports and other public works. But authorities avoided bigger measures after their huge spending in response to the 2008 global crisis fueled inflation and a wasteful building boom.