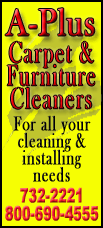 Assets of the nation's retail money market mutual funds rose $2.97 billion to $888.09 billion, the Washington-based mutual fund trade group said Thursday. Assets of taxable money market funds in the retail category rose $980 million to $699.49 billion. Tax-exempt retail fund assets rose $1.99 billion to $188.59 billion.
Meanwhile, assets of institutional money market funds rose $28.27 billion to $1.690 trillion. Among institutional funds, taxable money market fund assets rose $26.97 billion to $1.609 trillion. Assets of tax-exempt funds rose $1.30 billion to $80.35 billion.
The seven-day average yield on money market mutual funds rose to 0.03 percent from 0.02 percent in the previous week that ended Tuesday, according to Money Fund Report, a service of iMoneyNet Inc. in Westborough, Mass.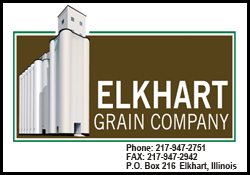 The 30-day average yield was unchanged from last week at 0.03 percent. The seven-day compounded rose to 0.03 percent from 0.02 percent. The 30-day compounded yield was unchanged at 0.03 percent, Money Fund Report said.
The average maturity of portfolios held by money market mutual funds fell to 49 days from 50 days.