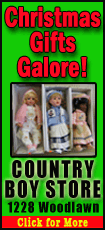 Crude oil rose 65 cents to close at $85.09 on the New York Mercantile Exchange. That followed a decline of 5 percent on Wednesday, when traders were spooked by worries about budget negotiations in the U.S. Analysts also say that oil supplies and production are high, which tends to drive down prices.
Oil analyst Jim Ritterbusch wrote in a note that he expects this week's price volatility to subside, but there's still a bias toward new lows. The U.S. has large inventories of oil and production is at 17-year highs, he wrote.
AAA said gasoline prices at the pump rose a fraction of a penny to $3.464 per gallon.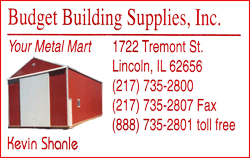 In other trading, Brent crude, which is used to price international varieties of oil, gained 51 cents to $107.33 per barrel in London.