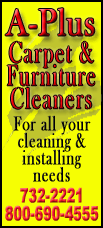 Now he's shot the most gorgeous James Bond film yet: this week's "Skyfall," which marks his third collaboration with director Sam Mendes. But he's probably best known as the Coen brothers' usual director of photography, having shot 11 of their films. He's a nine-time Oscar nominee but, in a travesty of justice, he's never won. Maybe "Skyfall" will change that.
So we're going to get a little nerdy this week and discuss five of the most excellent examples of Deakins' work:
"The Man Who Wasn't There" (2001): One of my favorite films from Joel and Ethan Coen, and one that's underappreciated compared to the better-known "Fargo" or "O Brother, Where Art Thou?" Deakins photographed this darkly comic homage to film noir in lushly beautiful, striking black and white. He's said this is his favorite film he's made with the Coens; a longtime still photographer, Deakins lights for light and shade anyway rather than color. The scene in which a hotshot lawyer played by Tony Shalhoub explains Heisenberg's uncertainty principle while walking back and forth beneath rigidly structured beams of light is just breathtaking.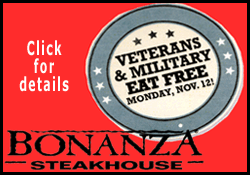 "No Country for Old Men" (2007): This is the Coens' masterpiece, and it allowed Deakins to bring the harshly beautiful, seemingly endless expanse of scrub-brushed West Texas vividly to life. Much of this tale of crime and carnage along the Rio Grande, which won the best-picture Oscar and three others, is marked by a parched, bleak openness. But it's also filled with many memorable, intimate images: a silhouetted reflection on a turned-off television screen, the shadow of a pair of boots in the crack of a hotel doorway, or a set of headlights shining into a crime scene at night.
"The Assassination of Jesse James by the Coward Robert Ford" (2007): Andrew Dominik's film is set during the late 1800s in Missouri, as Jesse James (Brad Pitt) nears the end of his storied criminal career and is shot to death by a member of his gang. Deakins bathes everything with a soft, warm sense of nostalgia and melancholy, which may seem like an unusual choice given the violent subject matter. But the result is disarming and inspired. A nighttime train robbery, for example, becomes an almost romantic ballet of light and shadow.