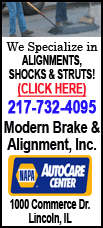 The founding member of Pink Floyd took to the stage of the Beacon Theater with 14 wounded soldiers he met recently at the Walter Reed Army Medical Center in Washington, D.C. He rehearsed with them at the hospital, and for the past few days in New York.
The event benefited the Bob Woodruff Foundation, which helps returning veterans and their families, and featured Waters, Bruce Springsteen, Ricky Gervais, Robin Williams, and others.
Before the show, Waters chatted with veterans and called the experience "fantastic." He says he's "looking forward to pulling for the rest of these guys with their comrades" during the healing process.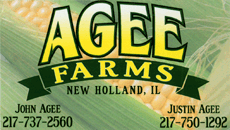 He says that he shares "enormous empathy with the men."
"I lost my grandfather in 1916 and my father in 1944, so I've been around the sense of loss and what loss from war can do to people," Waters said.
"I never talk about the politics because it's not relevant to me. I'm not interested in it," he said. "What I am interested in is the burdens these guys bear and would never question motive or even dream of talking about any of the politics."
He added: "If any of us have a responsibility in our lives, it is to tear down the walls of indifference and miscommunication between ourselves and our fellow men."
Waters said he rehearsed with many of the soldiers at the hospital in between their medical procedures. Before the show, he walked the red carpet with Staff Sgt. Robert Henline, who was not in the band. In 2007, Henline was the sole survivor of a roadside bombing north of Baghdad. As a result, he suffered burns over 38 percent of his body and his head was burned to the skull.
Henline, who fought for his life after the attack, has endured more than 40 surgeries.