To The Weather Channel, it was Athena.
The network has taken to naming winter storms, much like is done for tropical systems. The Weather Channel says it makes the storms easier to identify and will raise awareness among those in their paths.
It also draws attention to The Weather Channel at times of bad weather, when the network's ratings usually soar.
The National Weather Service names hurricanes but isn't recognizing the cable channel's winter storm names. The government agency sent out an advisory to its personnel Wednesday asking them to "please refrain from using the term 'Athena' in any of our products." Many news services, including The Associated Press, aren't recognizing the names in their coverage, either.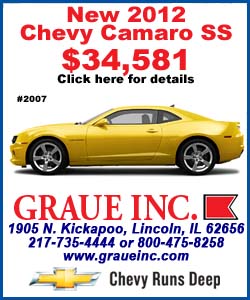 The weather service has said it has no opinion about the names but noted that winter storms can end and redevelop, making it difficult to define where one storm ends and another begins.
Oddly enough, it was the weather service that first dubbed Superstorm Sandy "Frankenstorm" many days before it made landfall. That nickname faded, in large part because The Weather Channel would not use it for fear it made light of a serious situation.