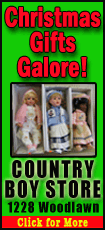 NRC Chairwoman Allison Macfarlane said in an interview that a spate of natural events shows the importance of further study.
"I think what this highlights to us -- especially to me as a geologist -- is the importance of paying close attention to earth processes and making sure we properly account for them in ensuring that the plants operate safely," Macfarlane said.
In March, the NRC instructed power companies to re-evaluate the seismic and flooding hazards that their power plants face. While such a re-evaluation had been discussed for years, the issue accelerated after a 2011 earthquake and tsunami crippled reactors at the Fukushima Dai-ichi nuclear plant in Japan, leading to multiple meltdowns and radioactive releases. Later that year, the North Anna nuclear plant in Virgina was struck by an earthquake that caused peak ground movement at twice the level at which the plant was designed. No major damage or complications were reported.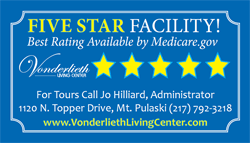 Federal officials later cleared that plant to resume operations.
Nuclear plants in the eastern and central United States will have until the end of 2013 to finish the re-evaluation, she said. New evaluations for nuclear plants on the West Coast will take until 2015 to complete since they face more varied geologic conditions.
"If a plant is found to be deficient then, yes, it will have to get up to its new design basis," Macfarlane said.