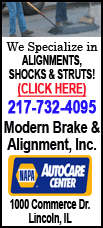 "Second year in a row of bragging rights," said Alex Quinones, who was the first to make it to the other side of a 175-foot lake on campus in record time -- just over a minute. Quinones, who wore oversized boat-like shoes, also won last year and will receive $500.
The secret, he said, is in the legs.
"The shoes is part of it, but if you don't have the legs then you're not going anywhere," he said.
Students had to wear the aquatic shoes and make it across the lake in order to earn an A on the assignment for Architecture Professor Jaime Canaves' Materials and Methods Construction Class.
The annual race, titled "Walk on Water," is an assignment required to pass Canaves' class.
"It's traditional in a school of architecture to do boats out of cardboard for a boat race. I thought our students were a little bit more special than that," Canaves said. "We decided to do the 'Walk on Water' event to take it to the next level."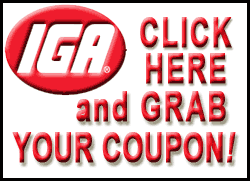 Erika Olson's team designed shoes made out of Styrofoam with a piece of plywood extending from the back, wrapped up "with a lot of duct tape."
"We had a trial so I knew it was going to be challenging," she said. "But today it was a lot worse. I had to wait for other people to go and it was a lot of work."
Some students tried to keep their balance as the shoes wobbled on the surface of the water. One design came apart during the race.
Carolina Rivera chose to be the "walker" for her team because she thought "it would be a cool project. But it's so much harder than it looks." Her team also created a boat shape for shoes, but this design had flaps in the back to serve as a flipper.
"Some people glided through, but it just took so long with the shoes we had. My legs are killing me."