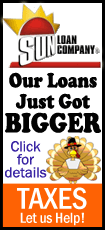 Putin's advice to Col. Gen. Valery Gerasimov, appointed chief of the armed forces' General Staff, appeared to shed more light on the reasons for the ouster of Russia's powerful Defense Minister Anatoly Serdyukov earlier this week.
While Putin linked the ouster to a probe into the alleged military corruption, most experts believe that Serdyukov was sacked because of an intensifying behind-the-scenes battle for the distribution of 20 trillion rubles ($635 billion) that the Kremlin plans to spend on buying new weapons through 2020.
Serdyukov demanded higher quality and cheaper prices from the military industry, often refusing to sign new contracts for months. He criticized arms makers for continuing to produce Soviet-era designs instead of developing new weapons, angering industry leaders with strong Kremlin connections.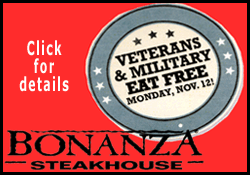 Under Serdyukov, the military purchased amphibious assault vessels from France, bought Israeli drones, Italian armored vehicles and other foreign weapons.
"We have had a problem with the Defense Ministry changing its demands to the industries," Putin said on Friday. "Of course, we must seek cutting-edge items, but we need a certain stability too. I strongly hope that you will be able to develop a stable and good partnership with our leading defense plants."
Alexander Golts, an independent military analyst, said that Putin's statement sent a message to the military to "forget your demands for the industry to produce modern weapons and be happy with those the defense industries are capable of producing."
"The top military brass is expected to carefully pretend that it's getting state-of-the-art hardware, not the obsolete weapons designed 30 or 40 years ago," he wrote in a comment in the online newspaper ej.ru.
Golts added that along with angering Putin's lieutenants with links to defense industries, Serdyukov's intransigence created a political problem for the president himself by threatening to erode his core support base of blue-collar workers.