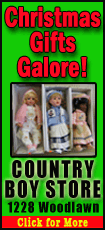 The struggles are stark even in places that have been spared large-scale destruction. One such place is Atmeh, a village abutting Syria's northern border with Turkey.
For generations, Atmeh's farmers have lived off their olive harvests. But this year, they say the war has drastically limited their access to markets and cut in half the prices they can expect for their products.
Assuming they find buyers, the farmers say they would be lucky to sell a kilogram (2.2 pounds) of green olives -- which used to go for a dollar -- for just 50 cents. The fighting prevents them from marketing their products in most of Syria, and Turkish traders across the border say they can't import the olives anymore.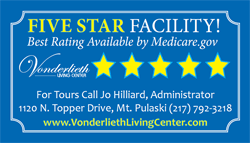 "At the moment we are lost," said farmer Mohammed Kadur Hassan, 63. "We don't know what to do with the extra (olive) oil."
The war has hit other sectors as well. Petrol products are scarce since President Bashar Assad's government stopped distributing them to areas controlled by rebels seeking to topple his regime.
This leaves locals at the mercy of traders who truck gas in from other regions at a substantial hike in prices.