There are no end to theories about how and what the Republican-leaning super PACs could have done differently.
John Geer, a Vanderbilt University political science professor who studies campaign commercials, said the groups fell short in part because their ads were just not that persuasive. Research conducted by Geer's Vanderbilt Ad Rating Project found that few of the super PAC ads had much impact on voters -- the vast majority of whom had made up their minds long ago about whether to give Obama another term.
"These ads didn't have a recurring theme, and they weren't particularly good," Geer said. "I was surprised that the super PACs ran a huge amount of ads that collectively were uninspired."
Geer and other critics also said the various groups' ads worked at cross purposes with the Romney campaign and with one another.
Some Republican-favoring spots assailed Obama on spending and tax policy, while others went after him on Solyndra, the green energy company that received millions in federal loan guarantees but ended up going bust. Still other ads criticized the president on welfare reform.
The disparate messages may have become muddled for voters.
"The Republican groups could have made a difference," said Bill Burton, whose pro-Obama super PAC, Priorities USA Action, spent about $67 million on ads. "Instead they blew through money with discordant messages and an erratic spending strategy."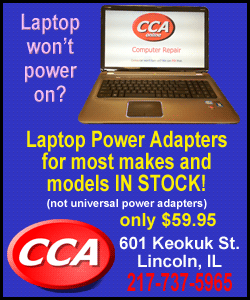 Tim Phillips, president of Americans for Prosperity, defended the emphasis of the groups on TV advertising in the 2012 election.
But he said Republicans need to recruit better candidates up and down the ballot and make structural changes such as improving their field operations to boost their chances in future races
"We need a deeper, stronger bench and we need to better message our issues and principles. The Romney campaign should have done this and outside groups should have done this," Phillips said.
Fred Wertheimer, a longtime campaign finance reform advocate, predicted that super PACs and other outside groups would be back with a vengeance.
"Some millionaires and billionaires will throw up their hands as a result of this election and say, 'I don't want to do this.' But other people with an interest in government decisions aren't going to walk away from the corrupting influence this system provides," Wertheimer said.