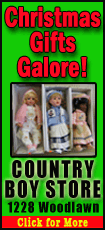 Today's highlight in history:
On Nov. 9, 1938, Nazis looted and burned synagogues as well as Jewish-owned stores and houses in Germany and Austria in a pogrom that became known as "Kristallnacht."
On this date:
In 1620, the passengers and crew of the Mayflower sighted Cape Cod.
In 1872, fire destroyed nearly 800 buildings in Boston.
In 1918, it was announced that Germany's Kaiser Wilhelm II would abdicate. He then fled to the Netherlands.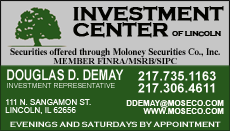 In 1952, Chaim Weizmann, the first president of Israel, died.
In 1953, Welsh author-poet Dylan Thomas died in New York at age 39.
In 1961, U.S. Air Force Maj. Robert M. White became the first pilot to fly an X-15 rocket plane at six times the speed of sound. The Beatles' future manager, Brian Epstein, first saw the group perform at The Cavern Club in Liverpool, England.
In 1963, twin disasters struck Japan as some 450 miners were killed in a coal-dust explosion, and about 160 people died in a train crash.
In 1965, the great Northeast blackout occurred as a series of power failures lasting up to 13 1/2 hours left 30 million people in seven states and part of Canada without electricity.
In 1967, a Saturn V rocket carrying an unmanned Apollo spacecraft blasted off from Cape Kennedy on a successful test flight.
In 1970, former French President Charles de Gaulle died at age 79.
In 1976, the U.N. General Assembly approved resolutions condemning apartheid in South Africa, including one characterizing the white-ruled government as "illegitimate."
In 1989, communist East Germany threw open its borders, allowing citizens to travel freely to the West; joyous Germans danced atop the Berlin Wall.
Ten years ago: President George W. Bush said in his Saturday radio address that Saddam Hussein faced a final test to surrender weapons of mass destruction.