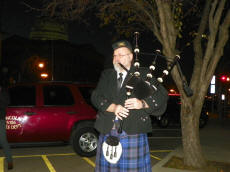 The evening kicked off with the playing of bagpipes by Jim Turley. Afterward Miller asked for a moment of silence for a fallen Chicago firefighter who lost his life on Nov. 2 and was laid to rest on Thursday.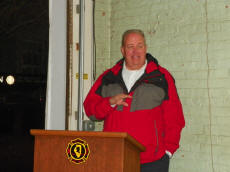 Mayor Keith Snyder was called on to speak to those in attendance.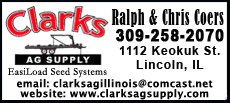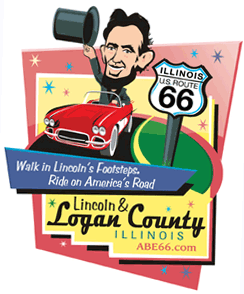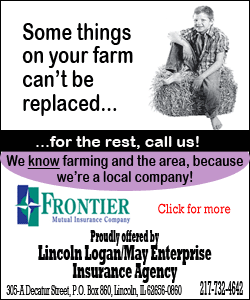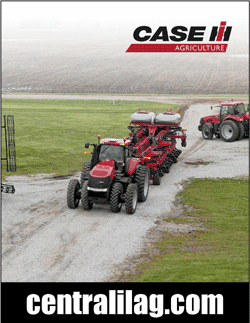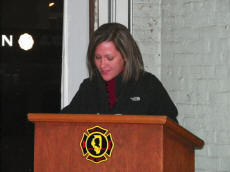 Chaplain Jessica Hanson, the wife of Lincoln Rural Deputy Chief Nick Hanson, was called on to bless the truck with prayer.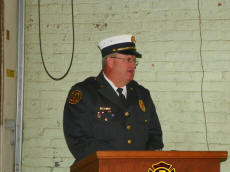 When it came time for the actual ceremony, Miller explained the steps to dedicating a truck.
He said the steps come from the days of horse-drawn apparatus, and the first step was to transfer the water from the old apparatus to the new one. Miller said because the old truck wouldn't hold water, they would pass on this part of the ceremony.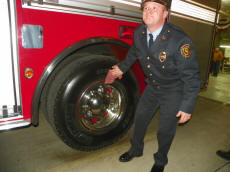 The second step is the cleaning of the wheels. He asked four firefighters to go out and clean each tire and rim on the truck while it still sat outside the building. Miller said this was to symbolize that it is the responsibility of the firefighters to care for the vehicle and keep it clean and in good working order.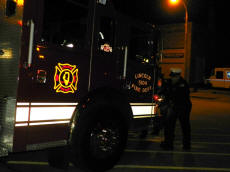 The third step of the dedication was to push the truck into the station.
Miller said this also came from the days of horse-drawn fire equipment. The horses themselves had difficulty backing the pumpers into the station, so they would be unhitched and the firefighters would carefully push the apparatus into the station.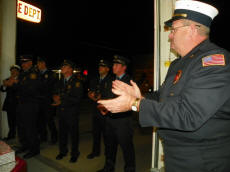 Miller and the Lincoln firefighters applaud the official arrival of the new engine 5104.