Durant iced the game with an off-balance jumper off one foot with 35.1 seconds to play. He added another jumper a few seconds later and then finished off his game-ending spree with a couple of free throws.
Oklahoma City outscored Chicago 31-19 in the fourth quarter, overcoming a six-point deficit.
"That's winning time, fourth quarter," Durant said. "In the fourth quarter we really turned it up a lot. But if you want to be a really good team you've got to do that from the beginning of the game."
Serge Ibaka scored 15 of his 21 points in the first half, and had a team-high nine rebounds for the Thunder, who beat the Bulls for the third time in their last four games at Chicago. Russell Westbrook finished with 16 points and 12 assists.
"I told (Durant) be aggressive, just be aggressive, especially in the fourth quarter," Westbrook said. "It was his time. Everybody knows that's his time. He took his time and got the shots he needed."
Luol Deng led the Bulls with 27 points, and Richard Hamilton added 20 points and eight rebounds. Joakim Noah had nine points, 13 rebounds and a team-high six assists.
"Overall, I thought we played hard but we turned the ball over a lot," Noah said. "(Durant) hit some really tough shots."
Hamilton made a tying jumper with 2:52 to play, but then Durant took over, making a floater from the top of the key over Deng to keep the Bulls at bay.
"I was on him," Deng said. "He's 6-9 (6-foot-9). A great player. Really tough shot."
While Durant came up with some clutch baskets at one end, the Bulls had no one to answer with star point guard Derrick Rose sidelined with a knee injury that will keep him out of action into the new year.
"Derrick Rose is an unbelievable player, don't get me wrong. He is Chicago," Durant said. "But those guys are great complements to him. Once one of your best players is out, guys got to step up and that's what they've been doing ever since he's been out."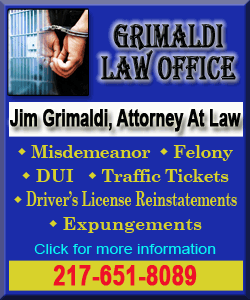 The teams combined for 43 turnovers. The 21 miscues by the Bulls were a hot topic after the game.
"We have to sustain our defense and take care of the ball," Bulls coach Tom Thibodeau said. "We did not sustain our effort, and we need to have low turnovers."