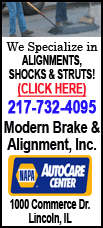 Quite the contrary, actually.
While negotiators for the league and the union declined to say whether significant progress was made on Day 54 of the lockout, owners and players agreed to return to the bargaining table on Friday for the fourth straight day of talks.
"I am not going to characterize it except to say, as I have before, that it's always better when you're meeting than when you're not," players' association executive director Donald Fehr said Thursday night after the sides wrapped up more than five hours of talks.
It wasn't clear if the NHL responded favorably to a pair of offers the league received from the union on Wednesday or if it made counterproposals to players on Thursday. Both sides held internal meetings to go over the latest developments and make preparations for another set of talks on Friday.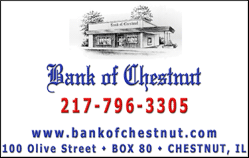 "I am not going to discuss the negotiations or the substance of what we're talking about," NHL Commissioner Gary Bettman said Thursday on a wind-blown street corner. "I really don't think that would be helpful to the process.
"We have work to do, and my hope is that we can achieve the goal of getting a long-term, fair agreement in place as quickly as possible so we can play hockey."
The atmosphere was positive enough that Fehr didn't rule out the possibility that talks could stretch into the weekend, too.
"All I can tell you is we have been meeting, and we will be meeting again (Friday)," he said. "I can't say more than that. We haven't talked about (the weekend), but if there is something to talk about then I expect we will be."
This week is considered critical for the season to be saved. The work stoppage is threatening to force the second cancellation of an NHL season in seven years.
Even if an agreement is reached soon, it isn't clear if any of this season's games that have been called off through Nov. 30 can be rescheduled. The NHL has already said a full 82-game season won't be played.
"Every day that passes, I think, is critical for the game and for our fans," Bettman said.
During a second consecutive day of marathon negotiations Wednesday, the players' association made an offer on revenue sharing, in which richer teams would help out poorer organizations, and another proposal regarding the "make-whole" provision that would guarantee full payment of all existing multiyear player contracts.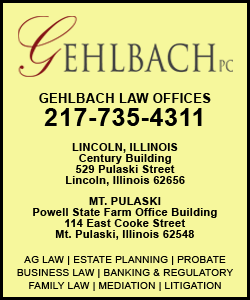 "There have been discussions over a wide range of topics," Fehr said, while occupying the same location on the street that Bettman did. "We're recessed for the night and we will be getting back together tomorrow. I am not going to comment on the substance of the discussions."
Fehr also declined to say if he felt progress was made in the latest long round of discussions at a Manhattan law firm -- the location of the negotiations that had been kept secret until Thursday.