At some point this year, when Villegas was missing cuts or playing too early on the weekends and sliding farther down the PGA Tour money list, he realized he was far too miserable for someone who gets to play golf for a living. No matter how much he worked, it was hard to get anything out of practice without a good attitude.
"Sometimes you just wake up in the morning and you look at yourself in the mirror and you said, 'You know what? Life is good and why am I miserable?' Because that's what happens when you're playing bad," Villegas said Thursday.
He chose to make a change, and now can only hope it's not too late to save his job.
Villegas ran off three straight birdies late in his round on the easier Palm course at Disney for a 7-under 65, leaving him one shot behind Charlie Wi after the opening round of the Children's Miracle Network Hospitals Classic.
It was his lowest round to par since he started the season with a 9-under 63 at the Humana Challenge, back when Villegas had high hopes about a new season.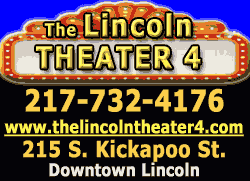 The Colombian with flair was considered a rising star in 2008 when he won consecutive FedEx Cup playoff events -- the BMW Championship at Bellerive and the Tour Championship -- to finish the season with more than $4.4 million and rise to No. 7 in the world.
Now?
He hasn't won since then.
His world ranking has plunged all the way to No. 214. He wasn't in any of the majors this year. And he was at No. 150 on the PGA Tour money list going into Disney, the final tournament of the year. Only the top 125 keep their full cards, and if Villegas were to slip out of the top 150, he would have to go to the second stage of Q-school.
Even that prospect no longer bothers him.
"Trust me, people remind you, 'Hey, you're 150th on the money list.' And I'm kind of like, 'Life is good. Just keep going,'" Villegas said. "If you're good at that game, you are out, you will be back in. I mean, who knows? Just take it one shot at a time."
Villegas should have a better indication where he stands after Friday, when he moves to the Magnolia Course, which is about 500 yards longer than the Palm and played about 1.7 shots harder in the opening round.
It was not the least bit surprising that the top 12 scores came from the Palm Course. The best score from Magnolia, where the final two rounds will be played, was a 68. Henrik Stenson and Charles Howell III were among those who got the best of the Mag.
Tommy Gainey is now 17 under in his last two rounds. After closing with a 60 to win at Sea Island three weeks ago, he opened with a 65 at the Palm.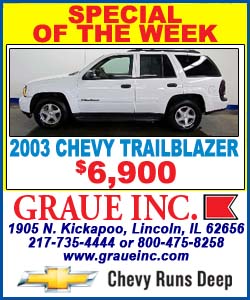 Wi is no stranger to his position atop the leaderboard. Thursday was the eighth time in his career that he had at least a share of the opening-round lead, and the third time this year. The other two tournaments were Pebble Beach and Bay Hill, won by Phil Mickelson and Tiger Woods. He won't have to worry about either of them this week.