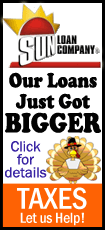 At the winter meetings in Dallas last year, the agent had this to say of the financially troubled Los Angeles Dodgers and New York Mets: "Normally, they're in the steaks section, and I found them in the fruits-and-nuts category a lot."
Since then, the Dodgers have been sold for $2 billion. The Mets owners have agreed to pay up to $162 million -- and likely much less -- in a deal with the trustee for Bernard Madoff's fraud victims.
So on Wednesday at the general managers' meeting, Boras said his view of the Dodgers had changed.
"I think they bought the store," he said.
And as for the Mets?
"The best you can say is that they might be in the freezer section," he explained. "But there's a lot of good, longstanding products that they can acquire there."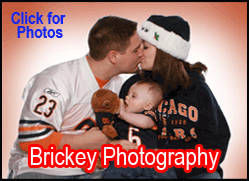 Slugger Josh Hamilton and pitcher Zack Greinke are among the top players in a relatively weak free-agent class that also includes outfielders B.J. Upton, Michael Bourn, Torii Hunter and Nick Swisher; first baseman Adam LaRoche; and pitchers Kyle Lohse and Rafael Soriano.
Baseball estimates revenue this year at $2.5 billion -- an increase of about $500 million. National television contracts with Fox and Turner that run from 2014-21 will double the average yearly money baseball receives to about $800 million.
And perhaps the biggest evidence of baseball's wealth is franchise values -- the Dodgers sold for $2 billion this year in a bankruptcy court auction and the lowly San Diego Padres were bought for $800 million.
"So now we've had owners that have become instant billionaires. They've made over a billion dollars by this reevaluation," Boras said. "I don't think we need Forbes anymore to tell us what franchises are worth because we had a bankruptcy court judge say this is open season, come tell me what this is all worth, and I think we got a proper accounting. Franchise values are through the roof because interestingly enough, we know what a near-top team is worth and we know what a near-bottom-value team on the market is worth by what's gone in the past three or four month. So I think there's a lot of smiling faces for people who invested in this industry in the early 2000s."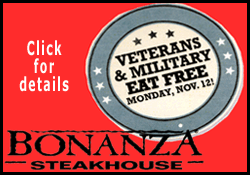 Since the Dodgers were bought last spring by a group headed by Mark Walter, Stan Kasten and Magic Johnson, they increased their payroll by about $35 million, adding infielder Hanley Ramirez, first baseman Adrian Gonzalez, closer Brandon League, pitcher Josh Beckett and outfielder Carl Crawford.
"Today compared to a year ago, we're in much better shape," general manager Ned Colletti said.