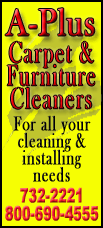 De'Andre Jordan and Chris Paul had 21 points apiece for the Clippers, who led by 25 in the first half. Los Angeles improved to 4-2 in its first game away from Staples Center.
Nicolas Batum had 23 points and nine rebounds for the Blazers, who mounted a second-half challenge but ultimately couldn't catch up.
Rookie Damian Lillard's pull-up jumper and Batum's 3-pointer helped Portland trim Los Angeles' lead to 75-69 late in the third quarter. Batum's driving layup at the buzzer made it 77-71 heading to the final period.
Portland closed to 86-82 on Meyers Leonard's alley-oop dunk from Batum, but the rally fizzled and Paul sent fans streaming for the doors when his jumper with 2:51 left extended the lead to 98-85.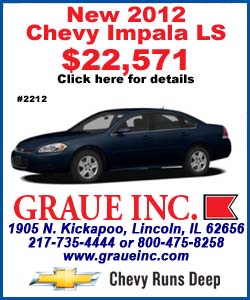 Clippers star Blake Griffin had 10 rebounds and seven points while playing with a sleeve covering his right arm for the third straight game because of fluid in his elbow.
The Clippers played their first game away from Los Angeles, but did have a road win over the rival Lakers last Friday.
The victory over Portland came on the second night of back-to-back games. The Clippers handed San Antonio its first loss with a 106-84 victory on Wednesday night.
The Blazers (2-3) were coming off a 1-2 road trip that concluded with a 114-91 loss at Dallas on Monday.