Fighting Illini basketball
Orange Krush to welcome Groce with 'Orange Hush' on Friday
Students ask entire crowd to remain quiet until Illini score 10th point, then erupt in cheers

Send a link to a friend
[November 09, 2012] CHAMPAIGN -- Illinois tips off the 2012-13 season on Friday, hosting Colgate at 7 p.m. at the Assembly Hall. In addition to being the season opener, it also marks the debut for new Fighting Illini head coach John Groce.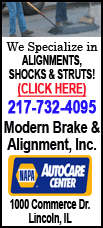 To recognize Groce's inaugural game, the Orange Krush student section encourages everyone in attendance to join them by participating in "Orange Hush." As a tribute to Groce's alma mater, Taylor University, Krush will replicate Taylor's famous tradition of "Silent Night," where at one designated game each season, the entire gym remains silent from tipoff until the Trojans score their 10th point. When that 10th point is scored, the crowd then erupts into a wild celebration. This activity has grown in popularity each year at Taylor and is documented in a YouTube video that has surpassed 350,000 views.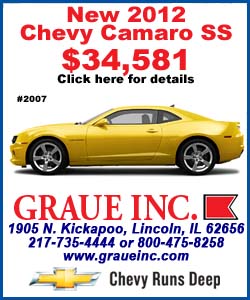 Orange Krush would like to tip their cap to the students at Taylor, who originated this idea, by performing their own version of it against Colgate on Friday. Therefore, Krush asks all fans to refrain from cheering or clapping until the Illini score their 10th point. Once that happens, fans should immediately fill the Assembly Hall with applause. Orange Hush will be a memorable way to start the career of Taylor alum John Groce as he begins his tenure in charge of the Fighting Illini basketball program.
[Text from news release received from Derrick Burson, associate sports information director, University of Illinois]