Norovirus confirmed as CEL illness

Send a link to a friend
[November 09, 2012] The state public health lab has confirmed Norovirus in the cases of gastrointestinal illness at Chester-East Lincoln School in Lincoln, according to officials at the Logan County Department of Public Health.
Noroviruses are a group of related viruses that affect the intestinal tract, causing gastroenteritis illness.

"While often called the 'stomach flu,' this gastrointestinal illness is not the seasonal flu that we vaccinate for and that circulates during the winter months," according to Mark Hilliard, administrator at the health department.

Everyone can decrease their chances of coming in contact with norovirus by following these preventive steps:
Frequently wash your hands, especially after toileting or changing diapers and before eating or preparing food.

Carefully wash fruits and vegetables, and steam oysters before eating them.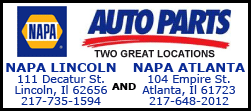 Thoroughly clean and disinfect contaminated surfaces immediately after an episode of diarrhea or vomiting by using a bleach-based household cleaner. If using liquid household bleach prepared daily, one part bleach to nine parts water (1:10 dilution) is recommended.

Immediately remove and wash clothing or linens that may be contaminated with feces or vomitus (use hot water and soap).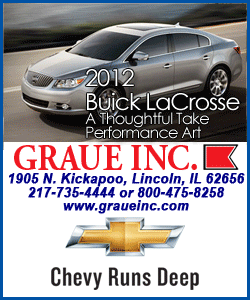 Flush or discard vomitus and stool in the toilet and make sure that the surrounding area is kept clean.

People who are infected with norovirus should refrain from food preparation while they have symptoms and for three days after they recover from their illness. People can transmit the virus for up to three days (72 hours) after becoming symptom-free.
It is important to emphasize to children that hand washing and avoiding touching the nose, eyes and mouth are the first lines of defense from not only norovirus, but upper respiratory infections that are particularly troublesome at this time of the year.
[Text from file received from the Logan County Department of Public Health]