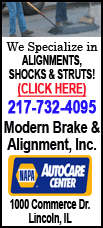 Surveillance video shot on the bus showed the attack and helped deputies nab a suspect, but it also showed that the driver and all but one of the few passengers aboard didn't seem to notice what was going on.
"The victim told our detective that she was shocked and didn't know what to do and was in fear for her safety and for her life," said Sgt. Dan Scott of the Los Angeles County Sheriff's Department.
The one passenger who appeared to try to get the driver's attention in the video left the bus without saying anything and police were still trying to track him down.
Kerry Trotter, 20, was arrested thanks to an anonymous tip by someone who saw an image from the surveillance camera that was publicly released.
Trotter was booked for investigation of rape and was being held on $1 million bail, authorities said. It wasn't immediately known if he had retained an attorney.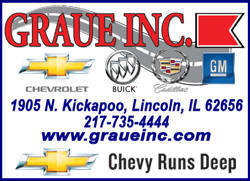 Given that Trotter was standing up with his back to the driver and the victim was sitting down, other passengers may not have known a rape occurred, Scott said.
"People generally think of a rape as some type of an attack where someone is thrown down. It is not always the case," Scott said. It "seems reasonable that they would not know what was going on."
The attack occurred Wednesday shortly after 5 p.m. as the woman, who was returning from school, boarded the bus at a stop in suburban Culver City and was followed to the back by her attacker.
There were only four or five passengers during the five-mile leg when the crime occurred, and by the end there was only one remaining, who tried to get the driver's attention. It's unclear what the driver saw.