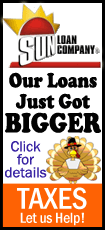 Another 42 people were wounded in the clashes Friday between inmates and army and police commandos that broke out after the rioting prisoners broke into the armory and briefly took control of at least part of the Welikada prison in Colombo. The situation at the prison had returned to normal by Saturday morning.
"The prison is now totally under our control," said Sri Lanka's Commissioner General of Prisons P.W. Kodippili.
Dr. Anil Jasinghe, director of the Colombo National Hospital, said the bodies of 16 inmates were at his hospital.
Kodippili said that security forces had found the bodies of 11 other inmates inside the prison premises and that the total number of deaths stood at 27.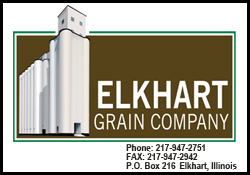 Twenty-three inmates who were injured in the clash were receiving treatment at the hospital, Jasinghe said. Thirteen police officers, four soldiers, a prison guard and a passer-by also were being treated there, most of them with gunshot wounds.
Police spokesman Prishantha Jayakody said authorities recaptured five inmates who had escaped from the prison, which was the site of another riot earlier this year.
Kodippili declined to say how many inmates may have escaped, but he said search operations were under way to find others who may have fled.
Jayakody said the fighting began when police commandos went to the prison to conduct a search and were attacked by inmates hurling stones. He declined to provide more information. Officials often conduct raids for narcotics and communication devices.
An Associated Press photographer saw prisoners waving rifles atop the prison's roof Friday night.
Other prisoners piled into a three-wheeled vehicle and began driving toward a main city road before security forces outside the prison opened fire. The vehicle stopped, and three unmoving bodies could be seen.