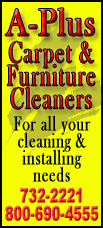 Claudio Sciarpelletti, an Italian who is a computer program analyst in the Vatican's Secretariat of State, had testified earlier Saturday that he had played no role in helping to spirit out confidential documents in a scandal involving alleged corruption in the Vatican bureaucracy.
Pope's former butler, Paolo Gabriele, was convicted last month in a separate trial for the theft of the documents and is serving a 18-month prison sentence in Vatican City.
___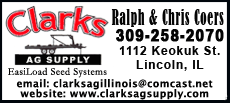 THIS IS A BREAKING NEWS UPDATE.
AP's earlier story is below.
___
Top Vatican security officials, including the head of Pope Benedict XVI's bodyguards, as well as his convicted former butler are on the witness list in the latest trial in the leak of confidential papal correspondence.
The witnesses had been called to testify earlier in the week in a Holy See courtroom, but the judge told them to come back Saturday to give more preparation time for the defense.