Immigration policy, largely ignored during Obama's first four years in office, has reemerged as a key issue as Republicans seek ways to rebound from the beating they got from Hispanic voters during the presidential election. More than 70 percent of Hispanic voters supported Obama, who has been more open than Republicans to comprehensive overhaul of immigration laws.
"It's just time to get the job done," Boehner said at a news conference. He said lawmakers from both parties want to resolve the issue. "But again, on an issue this big, the president has to lead."
But Boehner would not commit to supporting legislation that might open a pathway to citizenship -- an idea that most Republicans have strongly opposed -- for those living in the country illegally.
"I'm not talking about a 3,000-page bill," he said. "What I'm talking about is a common-sense, step-by-step approach to secure our borders, allow us to enforce the laws and fix a broken immigration system."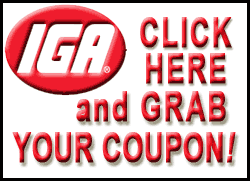 Senate Majority Leader Harry Reid said after the election that the vote showed that Democrats are the party of diversity, and he plans to bring up an immigration reform bill next year. He said Republicans would block such legislation at their own "peril."
Boehner, in an earlier interview with ABC, appeared to open the way for discussion on immigration by saying that a comprehensive approach is long overdue, and "I'm confident that the president, myself, others can find the common ground to take care of this issue once and for all."