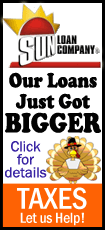 They may want to bring mops and buckets, too.
A pair of big men's college basketball openers were called off Friday night when the makeshift courts were hardly shipshape. Instead, the floors became too wet because of condensation and the matchups were canceled.
Florida led Georgetown 27-23 at halftime in the Navy-Marine Corps Classic on the USS Bataan in Jacksonville, Fla., when it was stopped. The game will not count and will not be made up.
"It's just tough around this time, the weather," Florida guard Kenny Boynton said. "I'm not sure what caused the water, but it's definitely tough. We've got to get an indoor event, I guess."
Ohio State and Marquette never got started aboard the USS Yorktown in Mount Pleasant, S.C. The tipoff was delayed for about a half-hour as coaches, players and officials waited for the conditions to improve. The weather didn't get better, and the teams are unlikely to reschedule the meeting this season.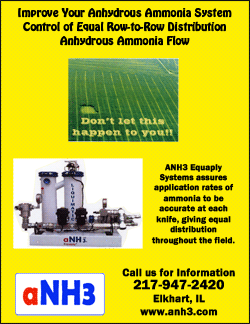 "All were apprehensive about playing the game," referee John Cahill said. "You could feel the wet spots on the floor. Our primary concern is with the student-athlete. The last thing we want is any kid who's got a future in the game of basketball to be injured as a result of this."
No. 9 Syracuse and No. 20 San Diego State are set to play Sunday afternoon on the USS Midway in San Diego. The game aboard the flight deck of the aircraft carrier was originally scheduled for Friday night, but moved back because of a strong chance of rain and wind.
"The purpose of the game is to play it on the Midway," SDSU coach Steve Fisher said.