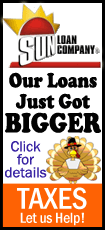 In the final minute of the first half, James banged knees with Atlanta's Josh Smith. But the Heat star shook off the pain, knowing Miami was already short-handed with Wade sitting out because of a nasty cold.
"It's a little sore right now," James said. "I knew I would get through it. It would take a lot for me not to go back out there with my teammates."
He just missed a triple-double, grabbing 11 rebounds and handing out nine assists.
Jeff Teague hit consecutive 3-pointers as the Hawks rallied from a nine-point deficit in the fourth quarter. But Smith, on an awful night, missed two free throws with just over a minute remaining, and James finished off Atlanta after the teams traded turnovers.
Everyone in the building knew James would shoot at the end. It didn't matter. He muscled away from DeShawn Stevenson, swished a 15-footer and hopped along the sideline in front of the Atlanta crowd.
"I had a pretty good look," James said. "It's just about repetition. It's things that you practice every day."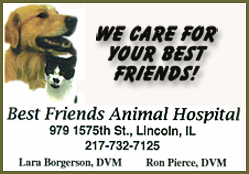 Chris Bosh led Miami with 24 points, knocking down all 10 of his free throw attempts.
Teague scored 20 points, but the Hawks couldn't overcome a dismal performance by Smith, who also had to cope with a sore knee and all the energy he expended at the defensive end, spending much of his time guarding James.
Smith went 6 of 19 from the field and connected just one time on five attempts from the foul line. Even the one he made was ugly, a banked-in shot late in the first half after he put up an airball on his first attempt.
"I've got to be more efficient. I've got to be better at the free throw line," he said. "I apologize to all my teammates. It was just a poor effort."
Smith knows more is expected of him after the Hawks dealt perennial All-Star Joe Johnson to Brooklyn during the offseason. He refused to blame his knee or the burden of guarding James for his showing.
"Yeah, it's tough giving energy at both ends of the court, but that's not an excuse," Smith said. "I'm supposed to be a leader on this basketball team. From a team standpoint, I like what he did. We fought back. We're going to be good. We're going to get better."
Smith was fouled going for an offensive rebound with 1:05 remaining, sending him to the line with Miami clinging to a 91-89 lead. Both shots clanked off the rim, allowing Miami to escape with another win at less than full strength.