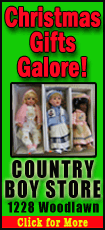 His more important words came long before that dunk that helped the New York Knicks put away the Mavericks.
Chandler told his teammates at halftime not to let their perfect record get ruined, and they responded with a 104-94 victory Friday night to improve their best start in nearly two decades to 4-0.
"Tyson's always vocal. In the locker room he was very vocal, just about not letting this one slip away from us," said Carmelo Anthony, who led the Knicks with 31 points.
"We got up to play in that third quarter, second half, got up defensively, denied the passing lanes and we played our defense that we've been playing for the last week."
Reserve JR Smith added 22 points for the Knicks, the only unbeaten team in the NBA. They hadn't been perfect after four games since the 1993-94 team started 7-0 en route to the NBA Finals.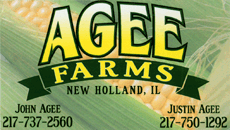 The Knicks averaged 104.7 points and allowed just 85.3 per game while routing Miami and sweeping a home-and-home series from Philadelphia to start the season, but didn't seize control of this one for good until nearly the midpoint of the fourth quarter.
O.J. Mayo scored 23 points for the Mavericks, who had their three-game winning streak snapped and lost to the Knicks for just the fourth time in the last 22 meetings.
Playing without injured starters Dirk Nowitzki and Shawn Marion, the Mavericks had shot 60 percent in consecutive games for the first time in franchise history and were averaging 116.3 points on 56.2 percent shooting during their win streak.
But they managed only two more field goals after Mayo's layup cut the Knicks' lead to 90-86 with 7:32 remaining. New York scored the next eight points, five from Anthony, to pull away.
"New York's a veteran team and if you give them more possessions and you give them possessions on catastrophic turnovers, they're going to convert them into points," Dallas coach Rick Carlisle said. "They're a very good team. In my opinion they're one of the handful of teams that has a chance to come out of the East."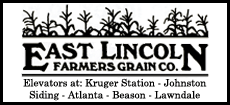 In the first meeting since Jason Kidd left Dallas to sign with New York, he played only 16 minutes as the Knicks went with Smith, who got hot in the third quarter while they opened an 84-78 lead.
Kidd seemed on the verge of returning to the Mavs in July before signing with the Knicks. Dallas owner Mark Cuban was angry, believing Kidd backed out of a deal, and said before the game he was done talking about the point guard.
With Kidd joining Chandler, the Knicks have two starters from the Mavs' 2011 NBA championship team, a club the aging Knicks mentioned often during the preseason as a team that showed older groups could win.