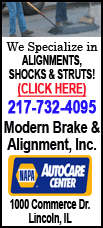 For Andrew Luck, Mark Barron, Doug Martin and Luke Kuechly, too.
And for Mike Smith, Leslie Frazier and, in a bittersweet way, Bruce Arians.
The AP NFL awards won't be handed out until the night before the Super Bowl. Halfway there, here are the men who have stood out for each of the seven honors. Bear in mind, though, that the only four-time MVP, Peyton Manning, barely was a contender through eight games in two of those MVP seasons.
MOST VALUABLE PLAYER
Quarterbacks have dominated the MVP voting the last five years and if the Falcons continue beating everyone with Ryan performing so brilliantly, he has the inside track to become the first Atlanta player selected for the award.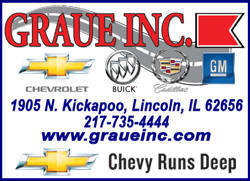 "We are halfway through the season and I think everybody's focus is just to keep their head down, keep working hard and not worry about anything more than that," Ryan said.
If Ryan does look around, he'll see the likes of Seattle running back Lynch and Minnesota RB Adrian Peterson, Vikings receiver Percy Harvin, Houston defensive end Watt, Chicago cornerback Tillman, and, oh yes, that guy who already owns four such trophies.
DEFENSIVE PLAYER
Obviously, Watt, the pass-swatting, QB-trapping terror for the Texans, and ball-hawking Tillman are among the leaders for this award, which often goes to guys who pile up the sacks. Watt certainly is doing that with a league-leading 10 1/2.
"I am amazed that he can continue to just dominate people the way he has," Texans defensive coordinator Wade Phillips said. "He has a great knack for football ..."
Tillman has never played it better, either. He forced four fumbles in Chicago's victory at Tennessee, and has two picks, both returned for scores. He is as much of a shutdown cornerback as anyone in the NFL, and an irreplaceable part of the Monsters of the Midway.
Their top competition so far includes Green Bay's Clay Matthews, Arizona's Daryl Washington, San Francisco's Patrick Willis -- all linebackers -- Falcons safety Thomas DeCoud and Seattle cornerback Brandon Browner.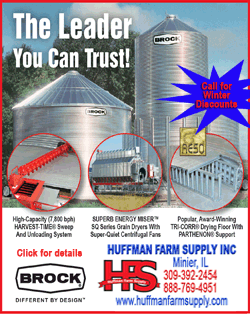 OFFENSIVE PLAYER
This award sometimes goes to the MVP, so Ryan, Peterson, Harvin and Lynch deserve halfway consideration. Peterson has been an amazing story as he came back off major knee surgery late last year and now leads the NFL in rushing, just in front of Lynch. He's also operating with a second-year quarterback -- but Lynch has a rookie QB.
"With Adrian Peterson, from the very first game it looked like he was back to 100 percent," Lions coach Jim Schwartz said. "You've seen none of the effects of that ACL with anything. He's better than he's ever been. He's strong, he's fast, he's got great instincts."
Other standouts so far: QBs Aaron Rodgers of Green Bay and Manning; RBs Frank Gore of San Francisco and Arian Foster of Houston; WRs Harvin, Reggie Wayne of Indianapolis, A.J. Green of Cincinnati and Brandon Marshall of Chicago; and tight ends Rob Gronkowski of New England and Tony Gonzalez of Atlanta.