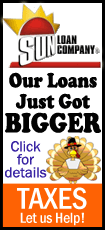 The story at the Friday morning state semifinal was the veterans from Mount Pulaski versus the rookies from Valmeyer. Mount Pulaski featured a starting lineup with a lot previous experience at Redbird Arena, while Valmeyer was making its first-ever appearance there.

A very calm Mount Pulaski team took advantage of some errors from Valmeyer and easily took the first set 25-8. Valmeyer came out playing much more confidently in the second match but still fell to the rarely rattled Lady Toppers 25-16.

The win advances Mount Pulaski to the championship game Saturday at 10:30 a.m. at Redbird Arena in Bloomington. Mount Pulaski's opponent will be Rockford Keith Country Day (32-7). (See school information.)
Meanwhile, Mount Pulaski improves to 33-8. And by the way, this was victory 975 in coach Donna Dulle's 32-year career.
A veteran team plus a veteran coach has Mount Pulaski eyeing its third state volleyball championship in school history come Saturday morning.
(See box score stats.)
[By TEENA LOWERY]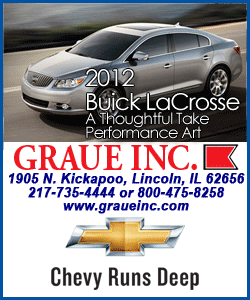 Rockford Keith Country Day School (31-7)
Name: Keith Country Day School
City: Rockford
County: Winnebago
Classification enrollment: 146.85
Nickname: Lady Cougars
Colors: Blue, red, white
Conference: Northeastern Athletic
Superintendent: Dr. Deb Dimke
Principal: Dr. Ron Lee
Athletic director: Robert Nunez
Head coach: Lynn Cesario
Assistant coaches: Tim Keating, Tammi Haverly
Captains: Alex Nunez, Marisa Morgan, Samie Newman
Last year's advancement: Lost to Dakota 25-18, 25-19 in regional final