U of I news
IPT Bull Sale info available on website

Send a link to a friend
[November 10, 2012] URBANA -- The IPT Bull Sale is scheduled for Feb. 21 at the Illinois State Fairgrounds Livestock Center in Springfield. It will lead off the 2013 Illinois Beef Expo, which will be Feb. 21-24. The sale accepts older bulls and yearling bulls with birthdates from January through March in 2011.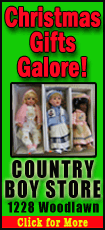 Some changes have been introduced this year. Trich tests within 30 days prior to the sale are required for bulls over 24 months of age as well as for bulls that have previously been used for breeding. Also, the power score used for ranking the bulls will be determined from the percentile rankings on two $Value indexes. The $W and $B indexes will be used for Angus bulls, API and TI for Simmentals and BMI and CHB for Herefords. Breeds without $Value indexes will still be ranked according to the six-trait power score. The maximum value for cataloging will remain 55. All bulls must have EPDs for marbling/IMF and REA.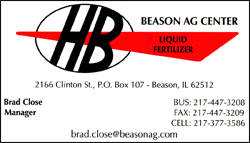 The age divisions remain unchanged, with the December bulls being included with the yearlings. The remaining Junior division (July through November 2011) and Senior division (January through June 2010) will be combined and sold together. WDA requirements will stay the same: seniors, 2.3 WDA; July through September 2011 juniors, 2.6 WDA; October through November juniors, 2.8 WDA; December yearlings, 2.9 WDA; and January through March yearlings, 3.0 WDA.
All bulls will be tested for bovine viral diarrhea, using the persistently infected ear-notch screening system. Also, breeding soundness exams by a veterinarian are required.
Breeders are eligible to sell up to six bulls that have a power score of 55 or below. Those same breeders can nominate more than six bulls, which will be cataloged as long as they have power scores in the top 50 percent of the bulls in the pre-sale catalog. Consignors who did not sell bulls in the 2011 or 2012 sales may nominate only two bulls.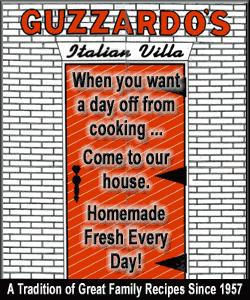 Nomination deadlines and fees are three-tiered: $75 if received prior to Nov. 16, $100 if received from Nov. 16 to Dec. 1 and $125 if received Dec. 2-15.
Feedstock breeders can obtain a current copy of the rules and regulations as well as the nomination form for the 2013 sale at www.iptbullsale.com. Copies of the forms can also be obtained by contacting Travis Meteer at 217-823-1340 or by email at wmeteer2@illinois.edu.
[Text from file received from the University of Illinois College of Agricultural, Consumer and Environmental Sciences]