Unseasonably warm temps offer one more weekend to finish outdoor chores
Major winter storm in western and Rocky Mountain states this weekend,
to push cold through Midwest to East Coast next week

Send a link to a friend
[November 10, 2012] The National Weather Service Hydrometeorological Prediction Center in College Park, Md., released the following short-range forecast Friday afternoon.
Summary:
A major winter storm is expected to hit the Intermountain West, Rockies and northern Plains.

Above-normal temperatures for the central and southern Plains will spread into the eastern U.S.

A strong cold front will cross the Plains with thunderstorms and much colder temperatures.
The pieces for a major winter storm were coming together Friday. The forecast says that across the western U.S., a strengthening upper-level jet and midlevel shortwave trough diving into the southwestern U.S. will provide plenty of forcing for widespread rain and snow showers across the Intermountain West. Strong south-southwesterly flow ahead of a surface cold front will provide additional orographic lift in favored upslope regions. In Montana, easterly upslope flow combined with upper-level jet dynamics will lead to heavy snow across the state. A surface low will develop in the lee of the Rockies in Colorado by Saturday morning and move northeast toward the northern Great Lakes. Areas to the north and west of the track of the surface low will receive heavy snow. Sleet and freezing rain will be possible to the northeast of the surface low across the northern Plains as warmer air filters in aloft.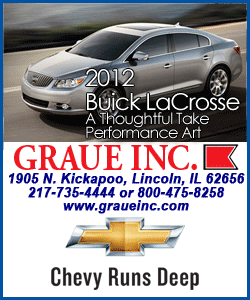 As this surface low tracks to the northeast across the northern Plains, a trailing cold front will push across the central and southern Plains this weekend. Ahead of the cold front, strong southerly flow produced above-normal temperatures across the central and southern Plains on Friday. This will continue Saturday with a warming trend pushing into the eastern U.S. for the weekend. Along the cold front, showers and thunderstorms will develop Saturday afternoon across the central Plains, with heavy rain possible. Temperatures will drop sharply behind this strong cold front.
___
See seven-day forecast.
[Text from forecast by the National Weather Service Hydrometeorological Prediction Center]