After falling 21-25 in the first set, the Lady Toppers bounced back to a 25-18 victory in the second set.

The crowd at Redbird Arena was on its feet as Mount Pulaski forced a third set. With the score tied at 22-22 in that third set, hearts were beating fast. Moments later those hearts were broken as the Lady Toppers fell 22-25 to the Lady Cougars of Rockford.

While most teams would be content with a second-place finish, noticeably Mount Pulaski was very disappointed. Tears flowed as the ladies accepted the runner-up trophy and the fan section chanted, "We still love you!"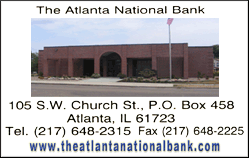 Understandably the seniors felt the sting of the loss the most. For four-year varsity starters Jessica Awe, Rachel Durchholz and Breanna Howe, this was their third time finishing second in the IHSA state tournament.
As coach Donna Dulle said: "Winning would be a better way to go out, but second's not bad."
In the final match of their high school career, Durchholz and Erika Leever tied with nine kills each, Howe and Awe finished with 19 and 10 assists respectively, and Allison Hickey led the team with 20 digs.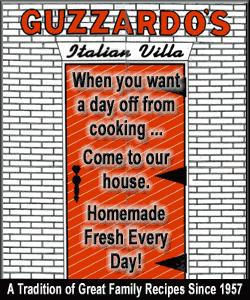 Teammates Cady Lowery, a junior, and Whitney Nichols, a sophomore, will return next season for the Lady Toppers, with the goal being the same as it is every year for Mount Pulaski volleyball ... state.
Also returning to next year's team will be juniors Marissa Mattingly, Emma Stewart and Jordan Taylor; sophomores Elizabeth Allen, Julia Beccue and Maggie Olson; and freshmen Maddy Davis, Jessica Maxheimer and Lilly Pickett.
The Lady Toppers finish the 2012 season with a record of 33 wins and nine losses.
[By TEENA LOWERY]
Scoring:
| | | | |
| --- | --- | --- | --- |
| Mount Pulaski | 21 | 25 | 22 |
| Rockford's Keith Country Day | 25 | 18 | 25 |
Box score, stats and play-by-play