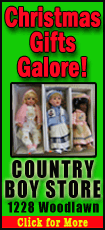 The Milan-based bank reports net income of euro414 million (euro525 million) for the quarter that ended Sept. 30, down from euro527 million a year earlier.
The bank says it paid euro454 million in taxes, including extraordinary taxes relating to subsidiaries in Slovakia and Hungary. Interest income was down slightly while fees and commissions were flat.
The bank says Tuesday its exposure to Greek bonds totaled euro12 million. To Irish bonds its exposure was euro132 million and to Portuguese ones euro285 million.