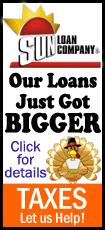 The NFIB's index of owner optimism rose 0.3 point to 93.1. It has fluctuated in a narrow range since the recession officially ended in June 2009.
William Dunkelberg, the NFIB's chief economist, said there was nothing significant about the slight improvement.
The survey showed that owners grew more uncertain about how business will be in six months, Dunkelberg said.
It also showed that hiring plans were unchanged: Just 4 percent of those surveyed planned to hire. The number of owners who plan expenditures such as on equipment purchases or to expand facilities in the next three to six months rose 1 percentage point.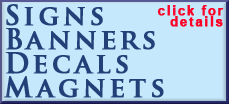 The number of owners who expect their sales to increase rose 2 percentage points, but remained at a weak 3 percent of owners.