It's a sad goodbye from "The Twilight Saga," which sees its last installment, "Breaking Dawn -- Part 2," hit the big screen this week. The soundtrack reflects a chocked up melancholia that lingers over the sound like dust over old boxes of family photos.
This final film steps away from the romantic dilemmas of previous outings into a tense confrontation between vampire factions. Yet the album is more focused on delivering a soulful sound that is neither too arcane, nor too mainstream. It's just quirky enough to be embraced by the hordes of teenagers who've grown up alongside Bella and Edward.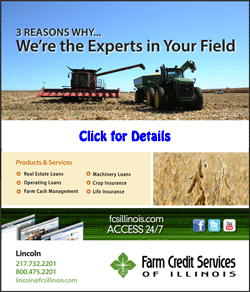 Nikki Reed, who plays Rosalie Hale in the film, makes an appearance on the instrument-stripped piano ballad "All I've Ever Needed," alongside her husband and former "American Idol" contestant Paul McDonald. Green Day, the biggest act on the soundtrack, is bland on "Forgotten."