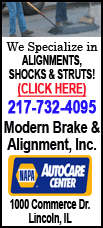 Legendary crooner Beres Hammond, one of the most recognizable voices in all of Jamaica, is back with "One Love, One Life," a 20-track double album with steady grooves and some bona fide classics.
Self-produced and recorded in his Kingston studio, Hammond has organized a record that splits into matters of the heart ("One Love") and social consciousness ("One Life.")
"No Candle Light" is instantly amazing, Hammond is ever the gentleman on the tender mid-tempo groove "In My Arms," and the romantic ballad "Lonely Fellow" is sincere.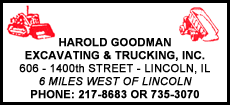 The second album is calm and refreshing, full of songs that will uplift. One bright spot is the title track, where Hammond makes it clear that he isn't "singing for fame."