The 53-year-old rocker canceled shows in the Northeast due to laryngitis, but he's ready to return to the stage Tuesday at The Fonda Theatre in Los Angeles in support of "Aftermath of the Lowdown." He plans to donate all proceeds from ticket sales to the Red Cross to help with Sandy relief efforts.
Last month he told the Associated Press that the experience is much different than promoting an album from his band, Bon Jovi.
And it all comes down to talking.
"I'm used to the first eight questions going to Jon, and now I have to be ready for all of them," Sambora joked.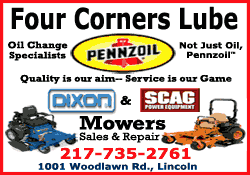 True to its title, "Aftermath of the Lowdown" covers a lot of personal ground for the rocker, including his much-publicized divorce from Heather Locklear, his ongoing battle with alcohol and substance abuse, and the virtues of being a parent.
"It's the kind of stuff that a lot of people go through, so I decided to write about it," Sambora said.