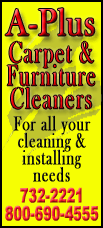 That Israel might renew a practice that brought it harsh international censure is evidence of the tight spot Prime Minister Benjamin Netanyahu is in. With Israeli elections two months away, rocket barrages from Gaza are disrupting the lives of 1 million residents of southern Israel, pressuring the government to come up with an effective response.
In the latest flare-up, Gaza militants have fired more than 100 rockets at Israel in recent days, triggering retaliatory Israeli airstrikes that have killed six people in Gaza.
Some Israelis are demanding a harsh military move, perhaps a repeat of Israel's bruising incursion into Gaza four years ago. Others believe Israel should target Hamas leaders, a method it used to kill dozens of militants nearly a decade ago.
Advocates say targeted killings are an effective deterrent without the complications associated with a ground operation, chiefly civilian and Israeli troop casualties. Proponents argue they also prevent future attacks by removing their masterminds.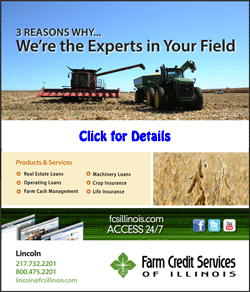 Critics say they invite retaliation by militants and encourage them to try to assassinate Israeli leaders.
Defense officials, speaking on condition of anonymity to discuss confidential discussions, said the assassination of Hamas leaders is shaping up as the preferred response to the stepped-up rocket fire.
They have the backing of two former military chiefs with experience in the matter.
Opposition lawmaker Shaul Mofaz served as military chief of staff and defense minister when Israel carried out a wave of assassinations against Hamas and other militant leaders in the early part of the past decade. He and other former senior defense officials contend these assassinations left the Hamas leadership in disarray and put a halt to the rash of Hamas suicide bombings that killed hundreds of Israelis.
"I'm in favor of targeted killings," Mofaz told Army Radio on Monday. "It is a policy that led Hamas to understand, during the suicide bombings, that they would pay the price should (the bombings) continue."
Vice Premier Moshe Yaalon, the chief of staff at the time targeted killings surged, is convinced the practice worked.
"Clearly over these past 13 years there has been an ongoing war, but there have also been extended periods of calm," Yaalon told Army Radio on Monday. "When I was chief of staff, the targeted killings against Hamas led to extended periods of quiet."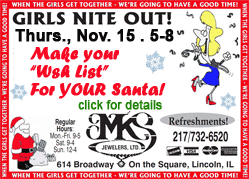 Hamas dismissed the threat of targeted killings as "psychological warfare," and its political leaders were not in hiding. The group's military commanders tend to keep a low profile anyway, for fear of Israeli assassination attempts.
"This is psychological warfare designed to terrorize our people," Hamas spokesman Sami Abu Zuhri said of the assassination talk. "Hamas will not bow to Israeli threats and people in Gaza will continue to live their ordinary lives not fearing such threats."
Under Yaalon and Mofaz, Israeli aircraft struck at the commander of Hamas' military wing, Salah Shehadeh, the movement's spiritual leader, Sheik Ahmed Yassin, his successor, Abdel Aziz Rantisi, and dozens of other senior Hamas military commanders.
Militants retaliated for some of the targeted attacks but eventually replaced the suicide bombings with years of rocket fire that still sends Israeli civilians running for shelters.
Backlash from rights groups and governments was harsh, especially after Shehadeh was killed in a bombing along with 14 other people, most of them children.
The policy of targeted killings "didn't prove itself," said Israeli opposition lawmaker Zehava Galon. "We killed, and there were more attacks."
What Israel should do is reach a long-term truce agreement with Hamas with the help of the Egyptians, said Galon, of the dovish Meretz party.