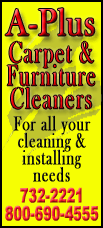 Panetta told reporters aboard his plane en route from Hawaii to Australia that Gen. John Allen, the top U.S. commander in Afghanistan, has developed several options on a post-2014 presence.
Panetta also was asked about his future at the Pentagon. While he declined to reveal his plans, he suggested he still had work to do on the job he took in July 2011.
"It's no secret that at some point I'd like to get back to California," he said. Panetta is from Monterey, Calif.
He added that there are a number of important defense issues awaiting resolution, including a budget impasse and the future of U.S. involvement in Afghanistan -- suggesting that he would not leave immediately.
"Right now, my goal is to basically meet my responsibilities with regard to dealing with those issues," Panetta said.
Pressed to say whether he would rule out staying for all four years of a second Obama term, he replied: "Who the hell knows?"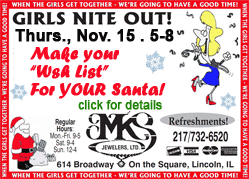 In explaining the status of Afghanistan planning, Panetta said the administration is weighing Allen's options on post-2014 troop levels. He would not reveal what troop levels are being considered, but it is believed that at least several thousand could be needed for several years beyond 2014.
"My hope is that we'll be able to complete this process in the next few weeks," Panetta said.
The decision will depend in part of the Afghan government's willingness to permit a post-2014 U.S. military presence and to provide legal guarantees for those troops that are acceptable to Washington.
Once that decision is made, U.S. officials have said they will set a timetable for reducing troop levels between now and the end of 2014. There now are about 67,000 U.S. troops in Afghanistan, and their mission is evolving from combat to advising, assisting and training Afghan forces.
A post-2014 U.S. military presence also would be expected to include hunting and killing extremists, including members of al-Qaida in Afghanistan.
Asked about David Petraeus's resignation as CIA director over revelations that he had an affair with his biographer, Panetta said he saw it as a "very sad situation to have him end his career like that." Panetta was CIA director before Petraeus.
"I think he took the right step" by resigning, Panetta added.
Panetta was beginning a weeklong trip to Asia to meet with his counterparts in Australia, Thailand and Cambodia. He said this was an important expression of the Obama administration's commitment to deepening ties in the region and developing more security partnerships.