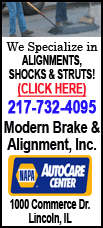 1. WHY THE FBI DIDN'T TELL THE WHITE HOUSE ABOUT PETRAEUS EARLIER
The bureau is preparing a timeline of its investigation to help explain that to Congress.
2. WHO ELSE IS BEING INVESTIGATED FOR HIS EMAILS
"Inappropriate communications" from the top U.S. general in Afghanistan, John Allen, to Petraeus friend Jill Kelley is the subject of a Pentagon probe.
3. 'FISCAL CLIFF' CONFRONTS RETURNING CONGRESS
As they get back to work Tuesday, lawmakers must attempt to avert the crippling specter of expiring tax breaks and automatic spending cuts.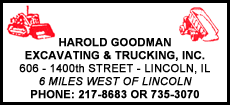 4. HOW THE AFGHAN MASSACRE CASE TESTS MILITARY JUSTICE
With a spotty history of convicting troops in civilian deaths, government prosecutors give their closing argument Tuesday in a case against an Army sergeant accused of killing 16 Afghan civilians.
5. CATHOLIC BISHOPS TAKE STOCK OF THE ELECTION
Votes on gay marriage and birth control didn't go their way. But the church is showing no sign of a shift in strategy.
6. CHINA'S CONGRESS GETS 'SOCIALIZED'
This year's political transition used the Internet more than in the past -- and it was used by citizens to check on delegates.