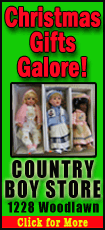 The preacher was seen smiling as he was driven away from Long Lartin maximum security jail in Worcestershire, central England, in a black MPV.
Britain's government has attempted since 2001 to expel Abu Qatada, a Palestinian-born Jordanian cleric convicted in Jordan over terror plots in 1999 and 2000, but has been repeatedly thwarted by European and British courts.
Abu Qatada won bail at a hearing Monday, when the Special Immigration Appeals Commission, which handles major terrorism and deportation cases, upheld his challenge to the decision to send him to Jordan.
Judge John Mitting said he was not convinced the cleric would receive a fair trial, despite the government's insistence that it has won assurances from Jordan over how Abu Qatada's case would be handled -- including from Jordan's King Abdullah II.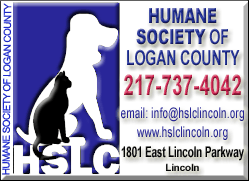 Mitting said there remained a real risk that evidence obtained through torture would be used against Abu Qatada, which would be a breach of his human rights.
Under the terms of his bail, Mitting said, the cleric must observe a 16-hour curfew, wear an electronic anklet, cannot use the Internet and is barred from contacting certain people.
Britain's government has said it will appeal against Mitting's ruling, arguing that he applied the wrong criteria in making his decision.