China drafts name list of party central committee

Send a link to a friend
[November 13, 2012] BEIJING (AP) -- China's ruling communists were handed a list of candidates for their new Central Committee on Tuesday ahead of a tightly circumscribed vote to select a new leadership for the world's most populous nation.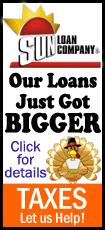 The margin for Wednesday's election of committee members is slightly more than 8 percent, meaning there are 108 candidates for every 100 seats, the party said, though it did not give the exact number. The measure is intended to introduce a degree of competition amid calls for greater intra-party democracy within China's authoritarian, one-party system.
The presidium of the congress, headed by leader-in-waiting Xi Jinping, handed down the list of carefully vetted candidates Tuesday to the 18th national congress delegates, who number just under 2,300 delegates. About 200 will be elected, along with their alternates.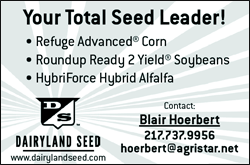 The Central Committee will then elect the 25-member Politburo and its Standing Committee, the apex of power in China, which currently has nine members, but may shrink to seven. The congress also will appoint a party disciplinary body to investigate corruption and other abuses, and a Central Military Commission to oversee the 2.3 million-member People's Liberation Army.