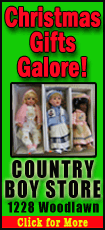 The bodies of three children, their uncle and their grandmother were found Monday in a car in the garage, and a truck was running with hoses leading from the exhaust into the car, police said.
They were identified as 54-year-old Sandy Ford; her 32-year-old son, Andy Ford; and her grandchildren, 10-year-old Paige Hayes, 6-year-old Logan Hayes and 5-year-old Madalyn Hayes.
The children and Andy Ford all lived with Sandy Ford and her husband, Randy, in the house located in a residential neighborhood close to the Michigan state line.
Sgt. Joe Heffernan said Sandy Ford had primarily taken care of the children at her residence for the last four years, but their parents -- the Fords' daughter, Mandy Hayes, and the children's father, Chris Hayes -- were trying to regain full custody of them. He said Sandy Ford was upset about that, and he believes that was the motive for the murder-suicide.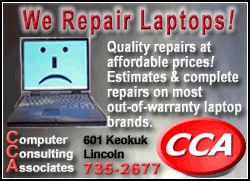 Randy Ford called police Monday afternoon to say that he had returned home and found suspicious notes in the house from his wife, son and grandkids. He said he wasn't able to enter the garage.
Dean Sparks, executive director of Lucas County Children Services, told The Blade newspaper Monday that the children were placed in the Fords' custody in 2009.
He said he did not immediately have much information about the case but he called it "a horrible tragedy."
Heffernan told The Blade that Toledo police were called to the Ford home twice last week. Police were there Nov. 6 on a domestic violence issue concerning Sandy Ford and her daughter and again on Nov. 8 for a custody exchange, he said.