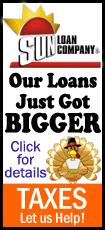 Utah rallied after trailing by 11 in the fourth quarter, and no was basket bigger than Jefferson's 3-pointer with two seconds left in regulation, a shot that bounced around the rim before falling through. It was just the second 3-pointer of Jefferson's nine-year career. He came in 1 for 25 from 3-point range.
Mo Williams had 17 points and 14 assists, Randy Foye scored 20 points and Marvin Williams had 17 as the Jazz opened a four-game trip by avoiding their first 0-5 start away from home since 1987. Derrick Favors scored 15 and Gordon Hayward added 12.
DeMar DeRozan matched his career high with 37 points, Jose Calderon had 20 points and 17 assists, and Amir Johnson fouled out with 11 points and 14 rebounds for the Raptors, who lost their fourth straight.
Linas Kleiza fouled out with 20 points and Andrea Bargnani scored 19 for the Raptors, who lost their eighth straight home game against Utah.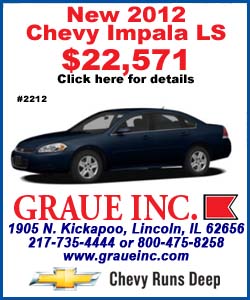 Utah trailed 97-86 with 7:02 to go before rallying. Johnson tipped in DeRozan's miss to give Toronto a 104-101 lead with 16 seconds left before Jefferson's rare 3-pointer sent the game to overtime.
A driving dunk by DeRozan gave the Raptors a 115-113 edge with 23 seconds left in the first overtime, but Jefferson tied it again, making a jump hook with 19 seconds to go. Toronto let the clock run down before DeRozan missed a jumper, sending it to a second extra session.