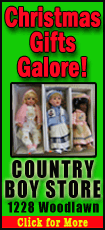 They're just not sure quarterback Ben Roethlisberger will be along for the ride.
The Steelers survived a scare from lowly Kansas City on Monday night, winning 16-13 in overtime when Lawrence Timmons intercepted Matt Cassel on the second snap of the extra session and Shaun Suisham hit a 23-yard field goal one play later.
It took some of the sting out of watching Roethlisberger head to the locker room -- and ultimately the hospital -- with a busted right shoulder after getting slammed to the turf by a pair of Kansas City linebackers in the third quarter.
Coach Mike Tomlin declined to speculate on Roethlisberger's status, though backup Byron Leftwich sounds like he's planning to be pretty busy over the next few days.
"I don't know the situation with Ben, but I got to make sure I'm ready if he can't go," Leftwich said.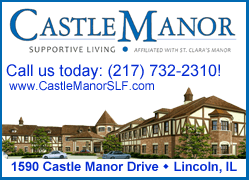 The Steelers (6-3) have won four straight and can move into first place next week if they can beat the Ravens (7-2). The showdown takes on a different hue with Roethlisberger's health in question.
"You obviously worry about it because that's your starting quarterback, you want to see him out there," Pittsburgh linebacker James Harrison said. "But at the same point in time you've got a guy, two guys that are behind him can do the job just as well if not better."
Roethlisberger completed 9 of 18 passes for 84 yards and a touchdown before leaving. Leftwich, playing for the first time in the regular season in nearly two years, completed 7 of 14 passes for 73 yards and led the Steelers to a go-ahead field goal in the fourth quarter.
"After four or five plays, it was like riding a bike," Leftwich said. "I took a few hits. I hadn't hit the ground in a while. It was a whole lot of things I hadn't done in a while. It was good."
Even if Roethlisberger was not. Tackle Max Starks didn't think the notoriously gritty Roethlisberger was in any real danger when he stood up after getting sandwiched between Tamba Hali and Justin Houston.
"It didn't seem like a tough hit ... but he came to the sideline and next thing you know he was gone," Starks said. "I'm hoping it was nothing serious. Honestly it didn't seem like it."
While the Steelers ponder their postseason prospects with Roethlisberger uncertain, the Chiefs (1-8) are simply wondering when they're going to win another game.