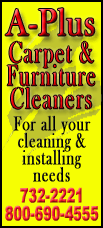 Or at least the courts the matches are played on.
Federer lost to Novak Djokovic in the final of the season-ending ATP finals on Monday, and then praised the top-ranked Serb's ability to retrieve so many shots and keep the ball in play. That's a trait Djokovic shares with Federer's other two biggest rivals -- Rafael Nadal and Andy Murray -- and the Swiss star said attacking play doesn't always reap the benefits it deserves even on hard courts because they're often slower than they used to be.
"It's an easy fix. Just make quicker courts, then it's hard to defend," Federer said. "Attacking style is more important. It's only on this type of slow courts that you can defend the way we are all doing right now."
Monday's final at the O2 Arena had a familiar feel to it. Federer did most of the attacking, trying to dictate play with his forehand and aggressive shot making. But Djokovic, as he often does, kept finding ways to get the ball back over the net and was sharper on the key points.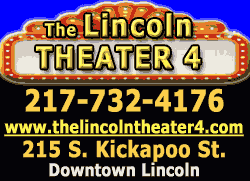 Federer won the first nine points of the match and was up an early break in both sets, but Djokovic recovered to win 7-6 (6), 7-5.
Federer was the two-time defending champion in London and emphasized that he was happy with this court, calling it one of the faster indoor surfaces on the circuit. He said slower courts are also good for long rallies -- which are a big crowd pleaser -- but that having more variety in the surfaces would force players to learn to be more aggressive.
"What you don't want is that you hit 15 great shots and at the end, it ends up in an error," he said. "So I think sometimes quicker courts do help the cause. I think it would help from time to time to move to something a bit faster. That would help to learn, as well, for many different players, different playing styles, to realize that coming to the net is a good thing, it's not a bad thing."