ISU Redbirds rout Gauchos 100-72 in season opener

Send a link to a friend
[November 13, 2012] NORMAL -- The Dan Muller era of Illinois State basketball got off to a great start as the Redbirds (1-0) earned their first win of the 2012 season, defeating UC Santa Barbara (0-2) by a final score of 100-72 in a dominating fashion Monday night on Doug Collins Court at Redbird Arena.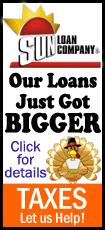 The 100-point effort was the first for the Redbirds since Nov. 22, 2008, when they scored 107 points against Houston Baptist. Senior forward Jackie Carmichael led all players with a career-high 27 points and added 10 rebounds to record the 22nd double-double performance of his career. Tyler Brown marked his ninth game with 20-plus points, and Ekey and Bryant Allen finished with 11 and 10 points, respectively, to round out the four players in double figures for the Redbirds.

The Gauchos scored the first points of the game on a layup by Nate Garth and held the Redbirds from scoring for three possessions, until Ekey hit a jumper with 17 minutes left to play in the first half. Ekey made two shots from the free-throw line the following play to put the 'Birds up 4-2. Illinois State extended its lead with three straight buckets from Brown, Nick Zeisolft and Carmichael for a 15-6 advantage.

The Redbirds continued to cruise and recorded a 21-0 run in less than six minutes, with 12 of the points coming from Brown.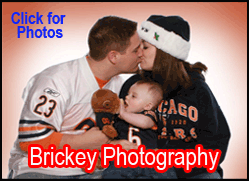 After being held scoreless by a solid Redbird defense for over seven minutes, Lewis Thomas hit a 3-pointer with under eight minutes to play in the first half to make it 31-11. Illinois State answered right back and posted three consecutive treys from Zeisloft, Allen and Ekey to extend the lead to 42-15.
Back-to-back buckets from Carmichael sent the Redbirds into the locker room ahead 49-29. Carmichael led ISU in the first half with 17 points and five rebounds. Illinois State held the Gauchos to a 42 shooting percentage and earned 14 points after forcing UCSB to commit seven turnovers in the first half alone.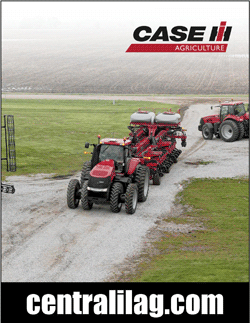 After the break, the Redbirds recorded the first two baskets with a jumper from Carmichael and a layup by Kaza Keane, followed by two 3-point buckets from Allen and Brown for a 59-33 lead. UC Santa Barbara started to find a rhythm and went on a 17-5 run with a trio of 3-point baskets and eight straight points from Taran Brown to cut the lead to 72-53.
Brown sank his forth trey of the night, followed by baskets from Carmichael and Allen, to get ISU back on track and ahead 81-58. Geoffrey Allen recorded his first points in a Redbird uniform and Zeisloft notched his second 3-point basket for a 92-65 Redbird advantage with under three minutes to play. ISU finished the game on an 8-2 run to cap off the 100-72 Redbird victory.
Illinois State will return to the court Thursday, when the Redbirds travel to Philadelphia to take on Drexel in a big nonconference matchup. Tipoff is scheduled for 6:05 p.m., with the game broadcast live on NBC Sports Network.
___
[Text from news release received from Illinois State University]