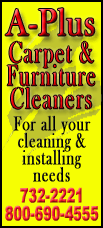 Pekovic went 8 of 13 from the floor. Andrei Kirilenko and Alexey Shved each had 16 points for Minnesota.
Dallas coach Rick Carlisle was ejected after arguing a foul call with 5 minutes left. Assistant coach Jim O'Brien coached the team the rest of the way.
Darren Collison had 21 points and O.J. Mayo added 18 for the Mavericks, who lost their third straight.
Minnesota stars Kevin Love (broken right hand) and Ricky Rubio (torn left ACL) have yet to play this season.
On Sunday, the Timberwolves announced Chase Budinger will have surgery for a torn lateral meniscus in his left knee, an injury he sustained while filling in for Brandon Roy on Saturday night. Roy missed his second game Monday with a sore right knee.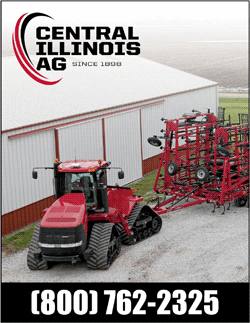 Former Mavericks guard J.J. Barea (left foot sprain) did not travel with Minnesota and missed his third straight game.
Even will all the injuries, the Timberwolves (5-2) are off to their best start since 2001-02.
Minnesota led by six at halftime and pushed its advantage to 64-51 on Kirilenko's dunk with 3:52 left in the third. Pekovic went down to the floor just more than a minute later and was helped off the court by a trainer.
Dallas was within 76-68 in the fourth when Carlisle was ejected. The coach stormed toward half court after a shooting foul was called on Mayo, and official Jason Phillips quickly gave Carlisle consecutive technicals.