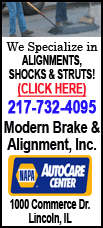 The Bucks improved to 3-0 on the road for the first time since they won their first four in 2001-02. Jennings and Ellis combined to make 20 of 41 shots with 10 rebounds and 15 assists. Mike Dunleavy scored 13 points and the Bucks shot around 60 percent most of the game.
Dunleavy buried a 3 with 2:44 left to stretch Milwaukee's lead to 103-93. Led by Dorell Wright, the Sixers sizzled from 3-point range, but they simply didn't have long-range makes left in them to make this one a game.
They also couldn't stop Jennings' drives to the basket. He also hit four 3-pointers, had four steals and was 5 of 5 from the free-throw line.
Jrue Holiday had 25 points and a whopping eight turnovers for the Sixers. Jason Richardson scored 20 points and Wright had 14. The Sixers made 10 of 24 3-pointers.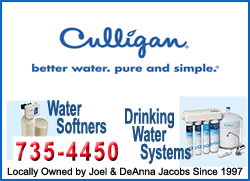 The Sixers were rolling coming off their first 3-0 road trip since 2003. But they received a dose of bad news earlier in the day when they learned center Andrew Bynum will miss at least five more weeks because of a bone bruise in his right knee and may not play in a game until early January. The Sixers said the new goal was for Bynum to resume "normal basketball activity" around Dec. 10. He would then need 1-4 weeks of conditioning and practice before he can play in his first game for the 76ers. He has yet to even practice with them this season.
For all the hype surrounding Bynum, he was far from the only big piece acquired in the offseason. Richardson, picked up in the same four-team deal that landed Bynum, Young and Wright all were expected to bolster a team fresh off a surprising run to the Eastern Conference semifinals.